Nightingale in tune with environment and local community
Congratulations to Breath Architecture and Nightingale Housing on recently completing the Nightingale 1 apartment building in Melbourne!
Nightingale Housing is a not-for-profit that's certainly turning Australian property development on its head. I've been following their progress for a while now and it's truly inspiring to see what they've achieved and the like-minded community it's engendered.
They've created an innovative new model to deliver housing that is financially, socially and environmentally sustainable. Their model also removes traditional developers from the equation and limits investor profit margins to 15 per cent, as opposed to the standard 20 per cent plus.
Affordability and community-led design are important aspects with only owner occupiers permitted to live in the Nightingale 1 building.
For every key design decision, Nightingale Housing equipped future residents with the costings and gave them the opportunity to make design choices.
This resulted in no car park (but plenty of room for bikes instead), removing ensuites to create larger living areas, shared laundry facilities, and veggie patches on the roof.
And with an impressive NatHERS (Nationwide House Energy Rating Scheme) rating of 8.2 stars, energy costs will be kept low.
There's also a clever covenant in place on apartment resale to ensure affordability is passed on. This is particularly important when there's several thousand people on the waitlist for Nightingale apartments.
Twenty per cent of Nightingale apartments are allocated for priority groups who may otherwise find it challenging to afford housing including people with disabilities, Indigenous people, and workers in professions considered socially important such as teachers, nurses and firefighters.
Other architects can now receive a license to use the Nightingale Model to build other projects around Australia, so we can look forward to seeing more buildings sprout up soon!
And why the name 'Nightingale' you may ask? Because the first project is on Florence Street of course! And according to Breathe Architecture's Jeremy McLeod in The Age, "Florence Nightingale was the legend who totally reinvented the healthcare system. She wasn't a politician or a person of means. She was a nurse working at the coalface of unhygienic hospitals. Wouldn't it be good if we architects could do the same for housing?". And with such a positive response, the sky is the limit for this flying Nightingale :-)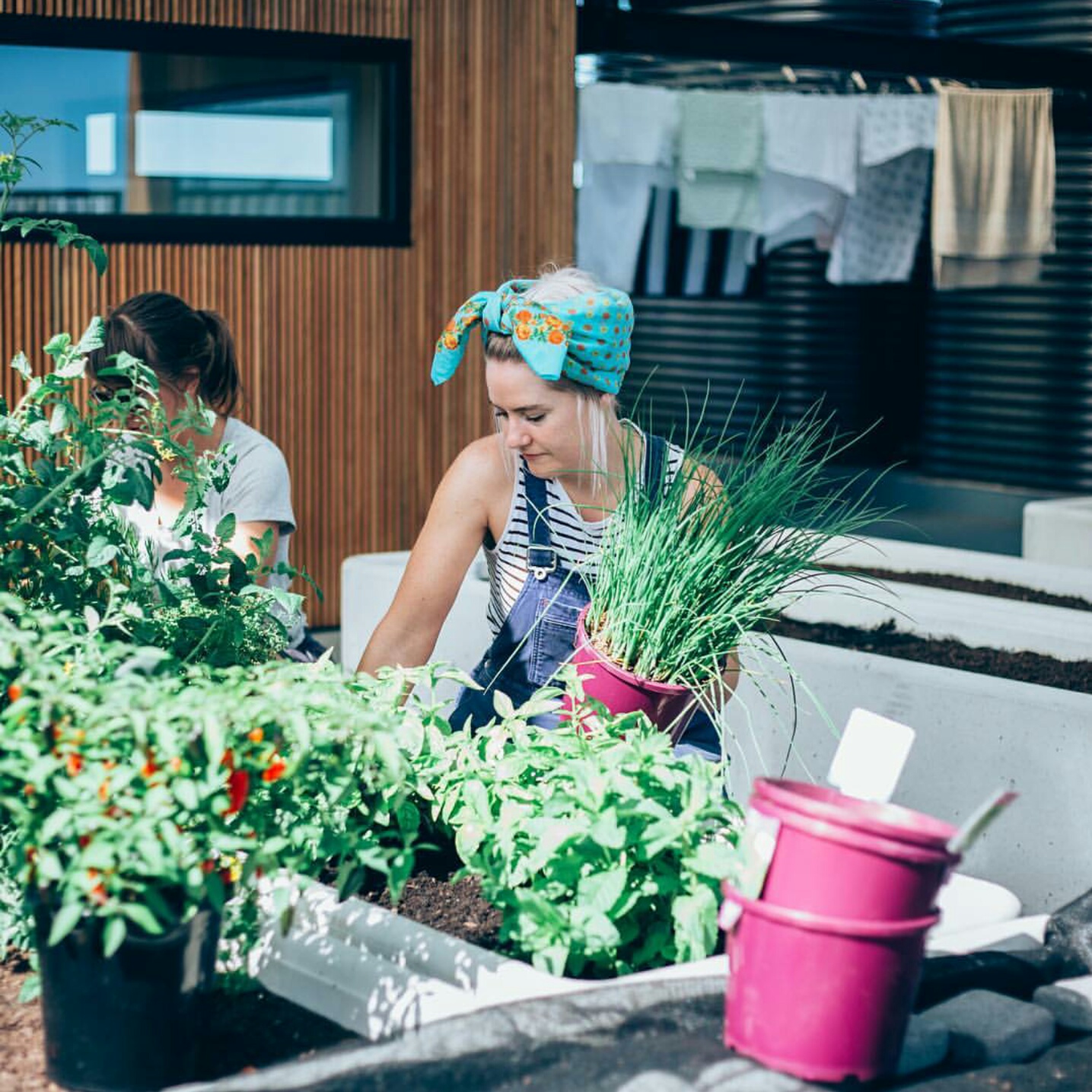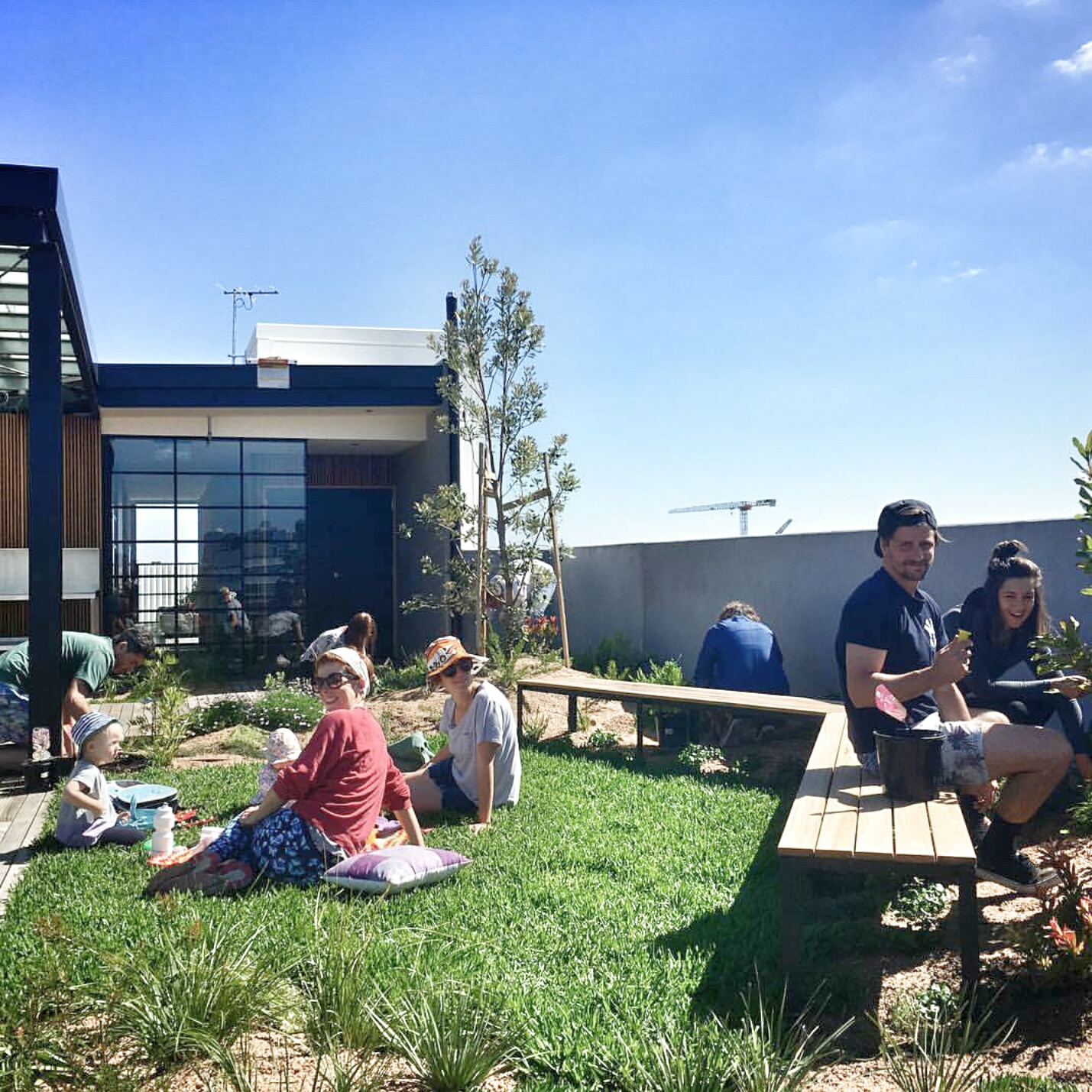 Images by @peterclarkephoto (external, living room), @bonnie_herring (kitchen), @breathearchitecture (roof) and @klongersklongers (gardening).